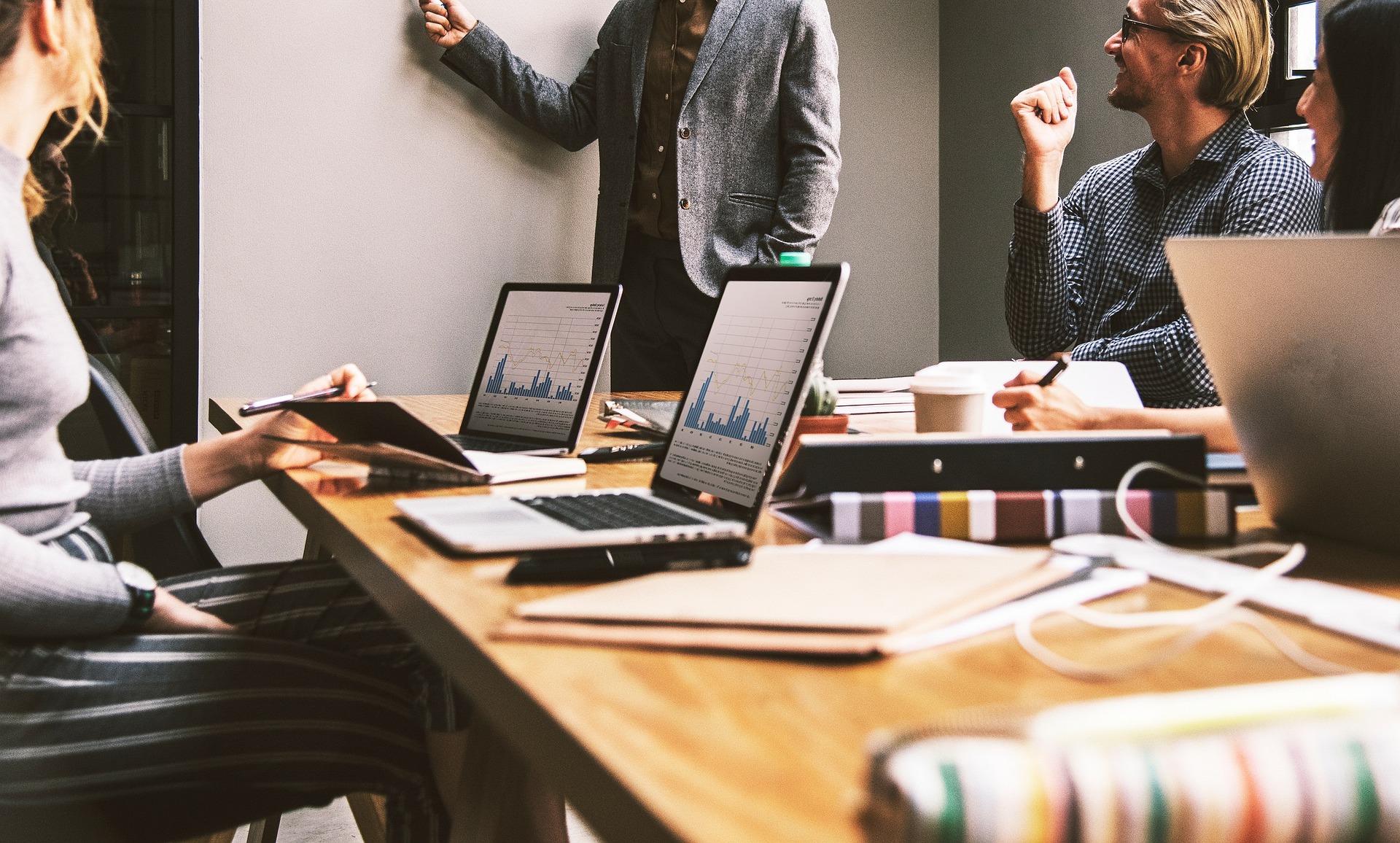 GIS Consulting
Our team of industry experts draws on decades of GIS and geospatial industry experience to deliver high quality products and services to our clients.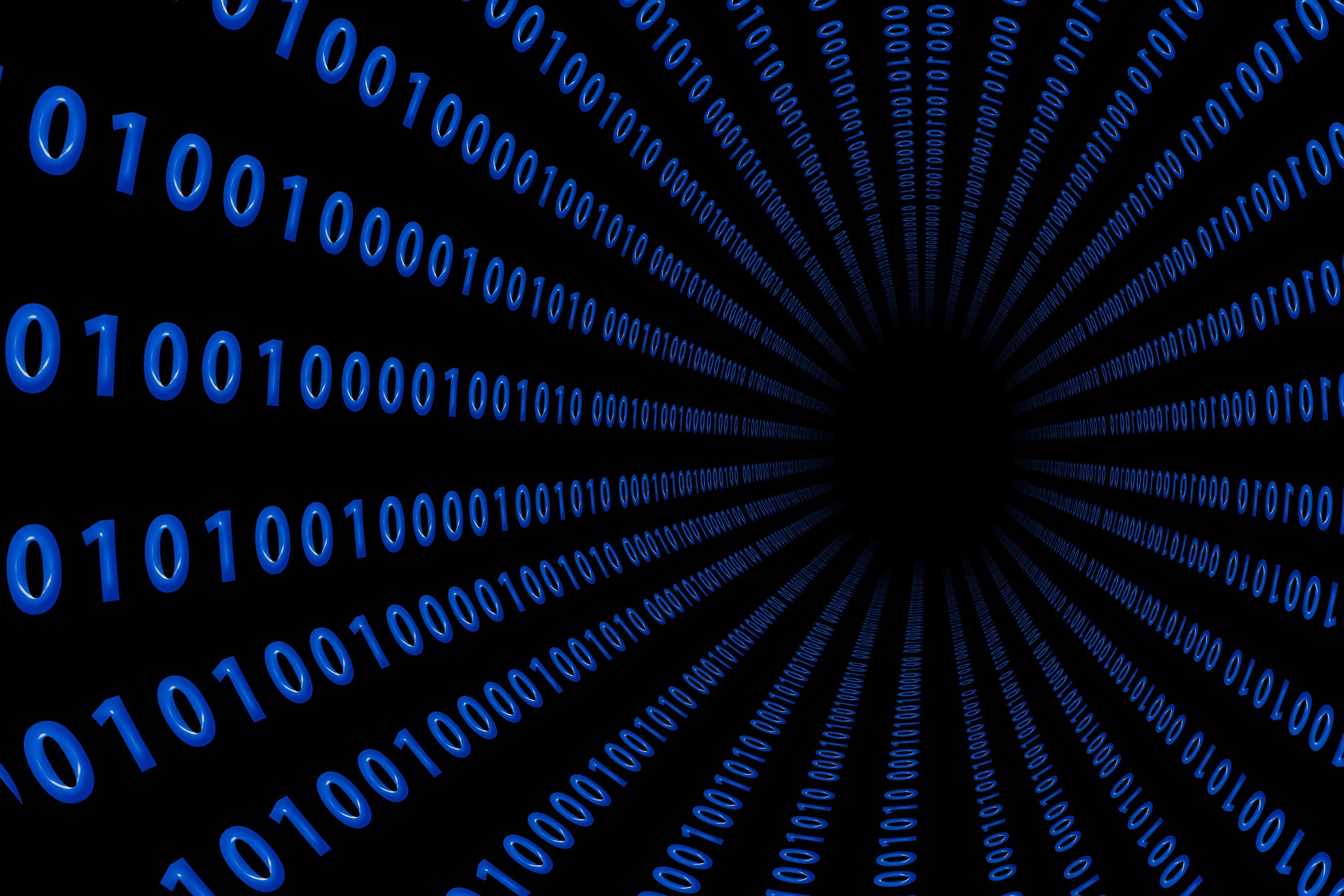 Data Support
Data is the foundation to understanding and making decisions. Understanding your project data leads to better decisions. We provide data quality assessment and transformation to support your projects and mission.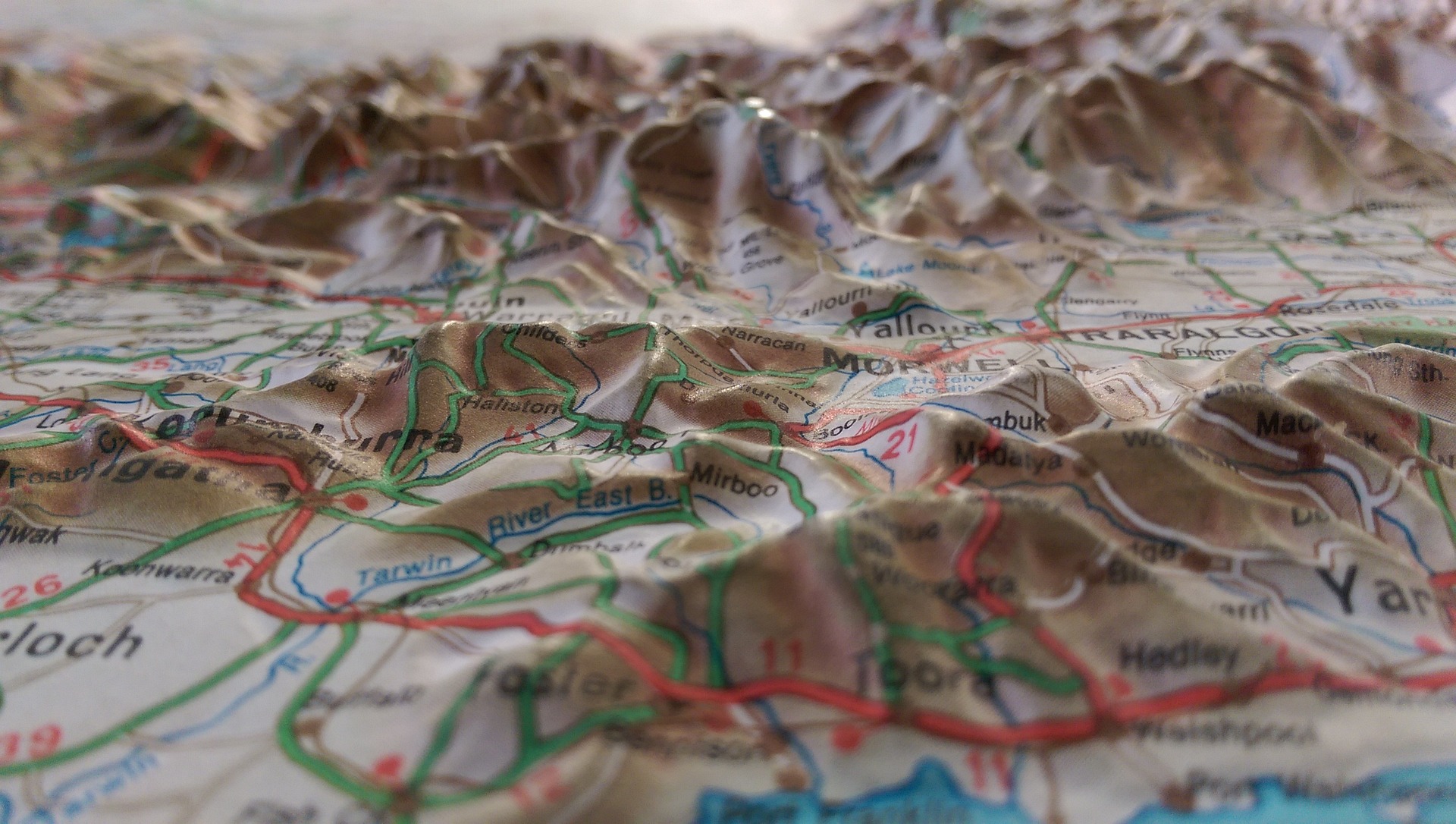 Cartographic Design
A well designed map can communicate important information to the viewer. Our cartographic design experience will help you tell the story you need to tell.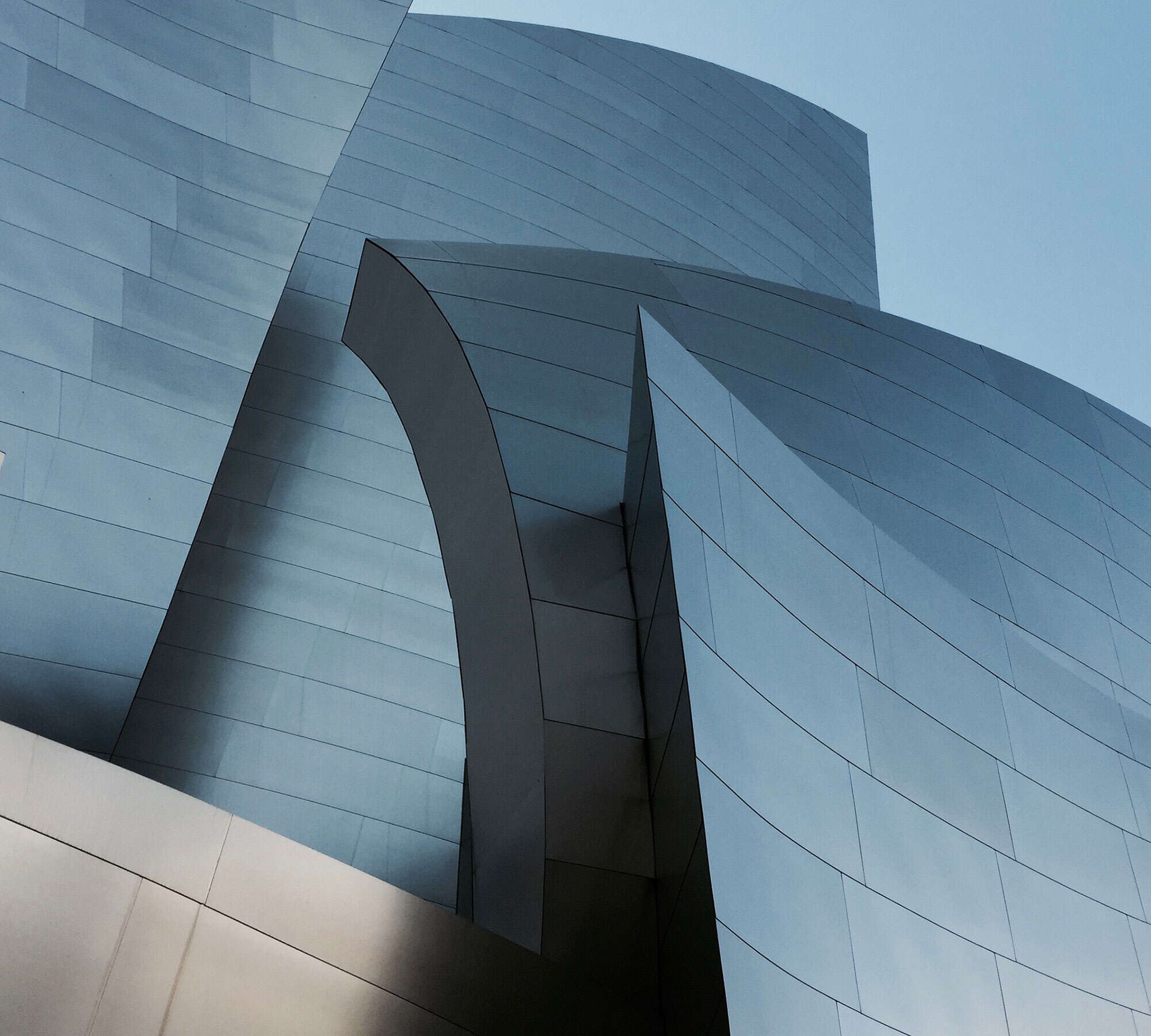 Let's build something beautiful together